Car Loans in the Jackson MS Area
Getting a car loan in the Jackson Mississippi area is quick and easy at Patty Peck Honda. We have the tools, information and expertise to help you determine your budget and get you into a new Honda Vehicle or a quality used car.
You can start the process of applying online for a car loan with our secure online finance applicaiton. Once we receive the application, our credit specialist will contact you as soon as possible.
Bring in Your W-2 and Drive a Car Home Today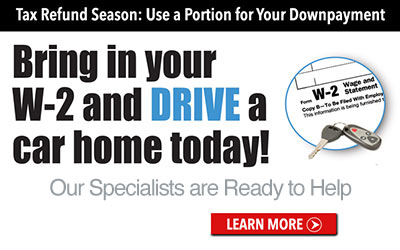 Use a portion of your Tax Refund as a downpayment on a new car. To get started, bring us your W-2 or your last paystub in December. Our specialists are ready to help.
Learn How to Improve Your Credit at no Cost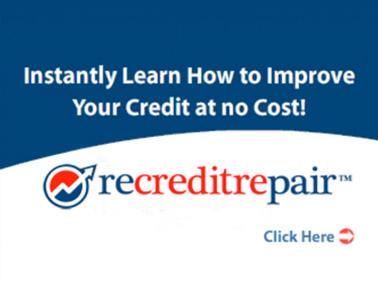 If you have poor credit and want good credit, or if you have good credit and want great credit, Recreditpair is for you, Recreditpair will show you how to understand, manage, maintain and work on your credit so you can potentially avoid paying thousands of dollars on high interest rates or lose out on important opportunities because of your credit score.