Honda Service Pass Explained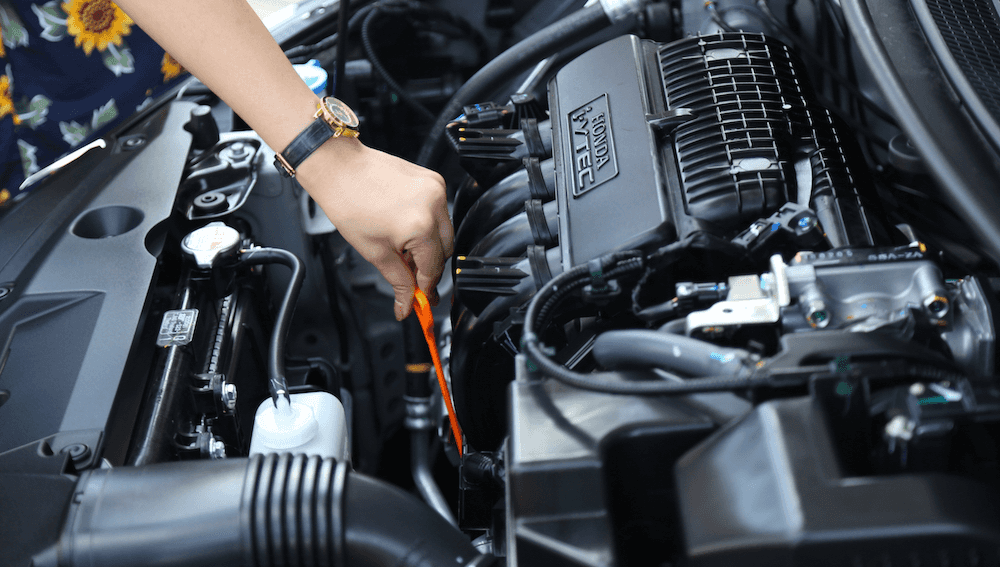 Schedule Service
The Honda Service Pass is an all-new program that offers complimentary routine maintenance coverage on Honda vehicles (beginning with the 2023 Honda Odyssey) for two years from the registration date or for 24,000 miles, whichever comes first.
What Does The Honda Service Pass Cover?
The Honda Service Pass covers select factory-scheduled maintenance, as indicated by the vehicle's Maintenance Minder system during the plan's active time period, performed at a participating Honda dealership such as our Patty Peck Honda service center serving Jackson, Ridgeland, Madison, Flowood, and Brandon area motorists.
This service plan includes standard oil and filter changes, tire rotations, and multi-point inspections and is also fully transferrable if you decide to sell your vehicle or if you are purchasing a pre-owned vehicle that is still within the 2-year or 24,000-mile program terms.
"Honda Service Pass offers our customers greater peace of mind, while lowering the cost of owning our award-winning Honda vehicles," said Mike Kistemaker, assistant vice president, Honda national sales. "Honda dealers have always been the best place to service a Honda vehicle and now Honda Service Pass will further enhance the value of that experience for our customers."
What is The Maintenance Minder System?
Coming standard on all 2023 and newer Honda models, the Honda Maintenance Minder, which is a system that utilizes the vehicle's onboard computer system to notify its drivers when a specific service is required, will ensure that you're staying up-to-date on your vehicle's maintenance needs and multi-point inspections. Unlike other maintenance reminder systems that use timers and mileage as service benchmarks, the sophisticated Honda Maintenance Minder system can intelligently evaluate your personal driving habits and engine operating characteristics to determine the optimal time to schedule maintenance.
Schedule Service at Patty Peck Honda in Ridgeland, MS
If you're looking to hear additional information regarding the Honda Service Pass, the Honda Maintenance Minder system, our Honda service center, our Honda service specials, or you would like to schedule a service appointment, please feel free to contact us online or visit us in person here at Patty Peck Honda, located at 555 Sunnybrook Road in Ridgeland, MS.
Schedule Service