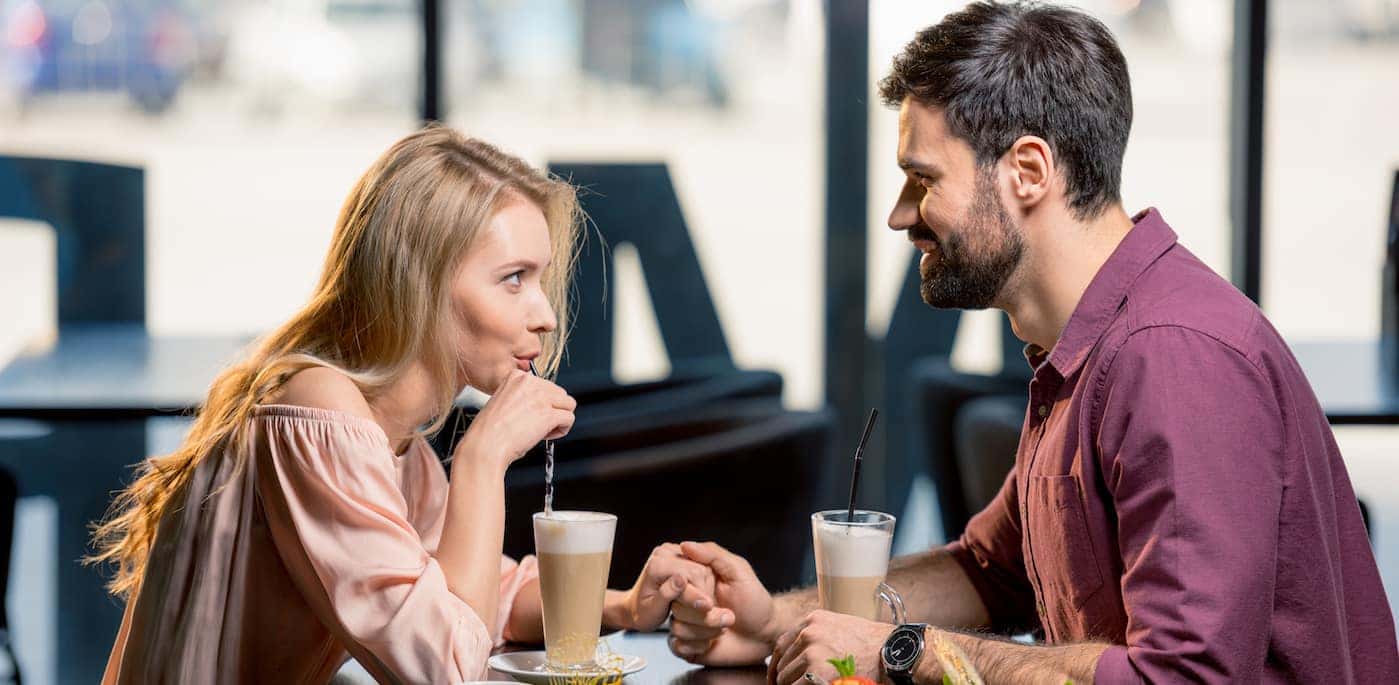 Looking to step out and enjoy one of the fine restaurants in Ridgeland? Whether you're ready for breakfast, brunch, lunch, or dinner, casual or upscale dining, there's a wide variety of eateries to choose from. Here at Patty Peck Honda we've compiled a list of our favorite Ridgeland restaurants. Take a look and bon appétit!
---
---
This is the place to go if you're looking for the best steaks in the state. Aged for 28 days and bathed in Ely's special gourmet seasoning, these steaks will please even the most discriminating carnivore. The menu also includes seafood and salads, and they offer an extensive wine list, as well as outstanding martini and cocktail selections. The sophisticated ambiance and terrific service make this eatery number one on our list.
Location: 115 West Jackson Street, Suite 2E, Ridgeland, MS
Phone: 601-605-6359
Classic southern fare and casual dining with a menu that includes burgers, BBQ chicken, country fried steak, fried catfish, baby-back ribs, and more. We're big fans of the red beans and rice with sausage, and the fried shrimp with fries, slaw, and hushpuppies. This is a friendly and comfortable restaurant, and we guarantee you won't leave hungry.
Location: 574 US-51, Ridgeland, MS
Phone: 601-853-1014
Craving a little south-of-the-border cuisine? This authentic Mexican restaurant offers made-to-order tacos, as well as burritos, tortas, enchiladas, and empanadas, all created from the freshest ingredients. Grab a quesadilla or some nachos and get yourself a bottle of Mexican soda to wash it down.
Location: 1290 East County Line Road, Ridgeland, MS
Phone: 601-957-7436
In our opinion, this is the best place for sushi and hibachi in Ridgeland, if not the entire state of Mississippi. Traditional Japanese treats like tempura, teriyaki, and sashimi, along with an extensive sushi menu, will have you coming back for more. Try the teppan-yaki calamari, the caramelized rice cakes, or a bowl of hot udon noodle soup with curried beef.
Location: 876 Avery Boulevard South, Ridgeland, MS
Phone: 601-991-3800
For a fun night out you can't beat this festive waterside restaurant. Located on the Ross Barnett Reservoir, Pelican Cove Grill features a lively atmosphere with big screen TVs, live music, and an outstanding menu of delicious appetizers, burgers, soups and salads. Some of our favorite menu items include fried dill pickles, the shrimp po-boy, and the catfish basket with fries, hushpuppies, and coleslaw. Top it off with one of their specialty cocktails and it's good eating and good times at this Mississippi Island Oasis.
Location: 3999 Harborwalk Drive, Ridgeland, MS
Phone: 601-605-1865
Find Local Things to Do at Patty Peck Honda
Here at Patty Peck Honda, we're always looking for fun things to do and places to go in the Ridgeland, Madison, and Flowood area. Take a look at our list of the best pizza joints in Ridgeland, and check back with us for more recommendations, and if you have any questions, or would like more information, please feel free to contact us.
More from Patty Peck Honda
The 2020 Honda Odyssey offers Jackson-area families a spacious interior and dependable performance, along with a wide range of advanced technologies to keep you safe on Brandon roads and beyond. With its solid construction, advanced airbags, and available suite of driver-assist systems, the Odyssey has been designed with your safety in mind. Learn more about…

The 2020 Honda Pilot offers efficient performance, a robust towing capability, and an interior that offers three rows of seating, plenty of cargo space, and a wide range of convenient features to elevate your Brandon-area commute. In fact, the Honda Pilot interior is one of the main reasons that this SUV is a favorite among…

Honda CR-V Hybrid InventoryAre you looking to get behind the wheel of a vehicle that will provide you with an instant boost in gas mileage? If so, we don't blame you, fuel efficiency is at the top of our Jackson area motorist's priority lists, and for good reason –– a vehicle that yields more MPG…