Customize your new Honda pickup truck the way you want

2018 Honda Ridgeline exterior color options
For most pickup truck shoppers, a number of important factors make up their search. Drivers are looking for a solid truck with a versatile interior and bed setup, a rugged and capable drive, and reliable and efficient power. We're happy to tell you the latest Ridgeline rises to the task when it comes to these and so many more factors. From engine options and powertrain, to interior features and styling, drivers can find ways to make their new truck all-their-own. Patty Peck Honda is your local source for all-things Honda, so we put together this overview of the 2018 Honda Ridgeline exterior color options. Keep reading to learn more.
Check it out: [2018 Honda Ridgeline Trim Model Comparison]
Paint choices
With its numerous standard and available options and features across its six trim levels, a driver craving customization can easily make their 2018 Ridgeline the way they want it. The 2018 ridgeline is available in a total of seven exterior colors. The colors are Modern Steel Metallic, White Diamond Pearl, Lunar Silver Metallic, Crystal Black Pearl, Obsidian Blue Pearl, Deep Scarlet Pearl, and Forest Mist Metallic. Take a look at the color options and available trim levels below.
Suggested reading: [2018 Honda Ridgeline at Patty Peck Honda!]
Modern Steel Metallic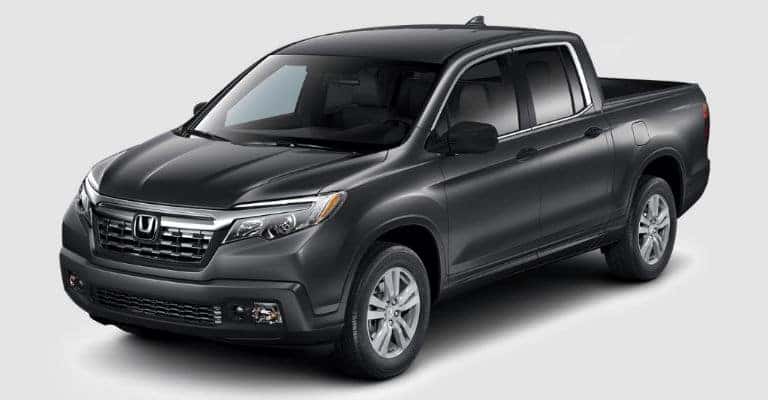 Modern Steel Metallic | Available trim levels:
2018 Honda Ridgeline RT
2018 Honda Ridgeline RTL
2018 Honda Ridgeline RTL-T
2018 Honda Ridgeline RTL-E
White Diamond Pearl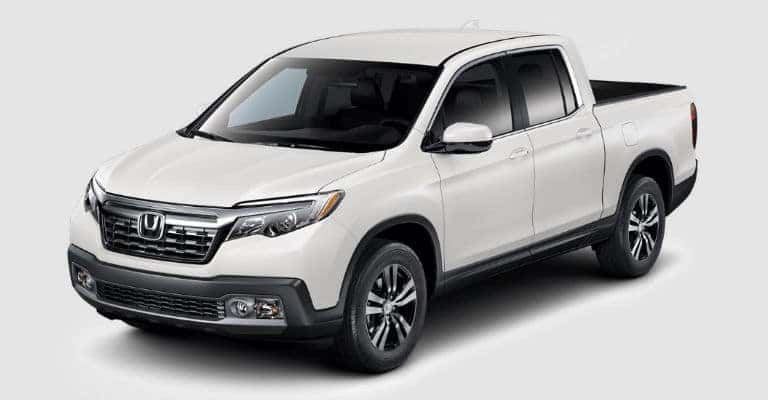 White Diamond Pearl | Available trim levels:
2018 Honda Ridgeline Sport
2018 Honda Ridgeline RTL
2018 Honda Ridgeline RTL-T
2018 Honda Ridgeline RTL-E
Crystal Black Pearl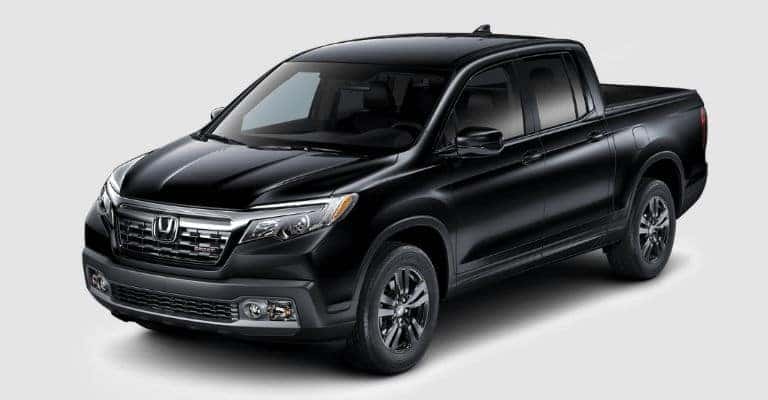 Crystal Black Pearl | Available trim levels:
2018 Honda Ridgeline Sport
2018 Honda Ridgeline RTL
2018 Honda Ridgeline RTL-T
2018 Honda Ridgeline RTL-E
2018 Honda Ridgeline RTL-E
Obsidian Blue Pearl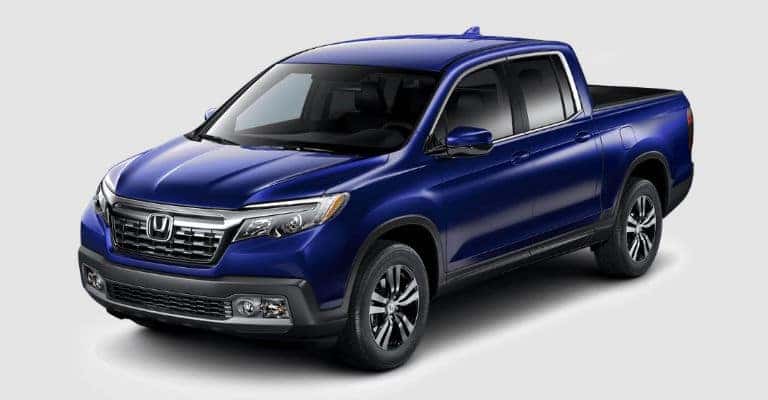 Obsidian Blue Pearl | Available trim levels:
2018 Honda Ridgeline RTL
2018 Honda Ridgeline RTL-T
2018 Honda Ridgeline RTL-E
Deep Scarlet Pearl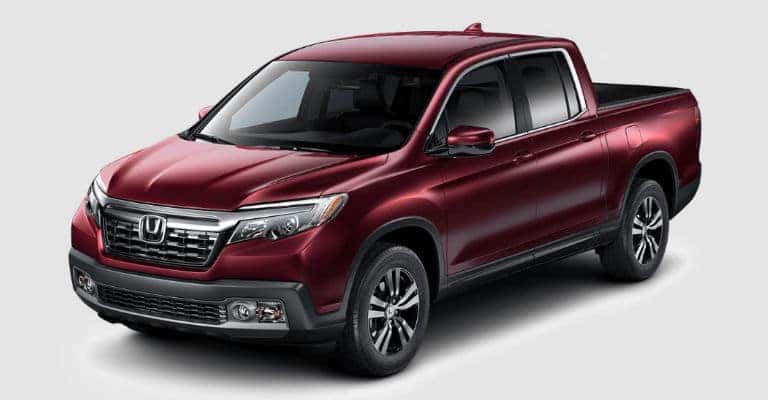 Deep Scarlet Pearl | Available trim levels:
2018 Honda Ridgeline RTL
2018 Honda Ridgeline RTL-T
2018 Honda Ridgeline RTL-E
Forest Mist Metallic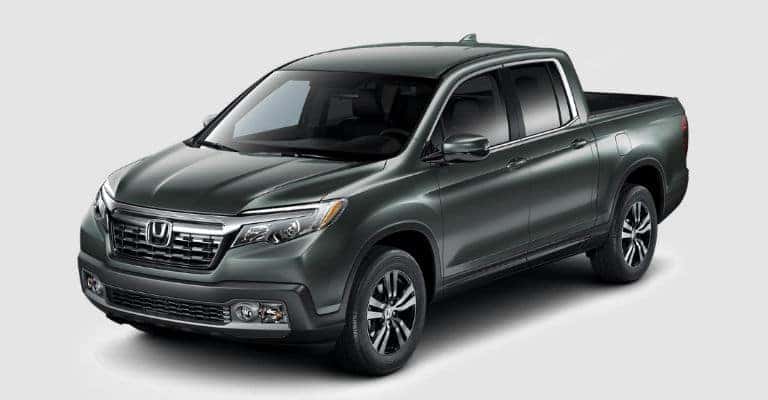 Forest Mist Metallic | Available trim levels:
2018 Honda Ridgeline RTL
2018 Honda Ridgeline RTL-T
2018 Honda Ridgeline RTL-E