Does The Honda Civic Have A Timing Belt or Timing Chain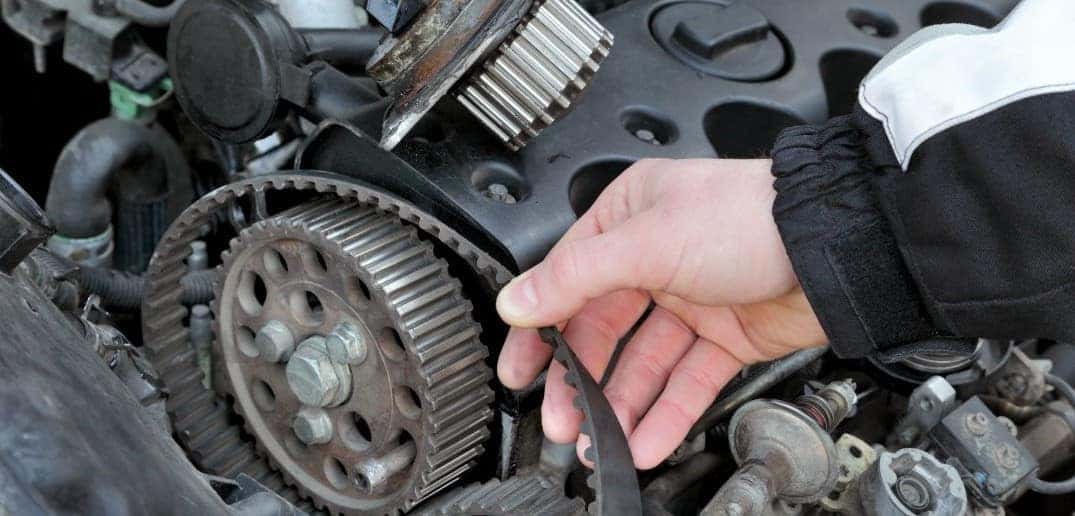 Doing simple maintenance like getting an oil change is a fairly obvious and common thing that drivers know to do for their cars. Even getting all other fluids checked is an easy enough task, but there are a lot of long term maintenance items to take care of for vehicles that you don't often hear about. Like how often does the timing belt or chain need to be changed or maintenanced in a Honda Civic.
How Do I Know When To Change My Timing Belt
Knowing when to replace your timing belt will depend on the year model of your vehicle. Honda Civic models between the years 1996 – 2000 have a recommended timing belt replacement of 105,000 miles or 7 years. 2001 – 2005 Civics have a recommended replacement at 110,000 miles or 7 years. Civics, 2006 and newer don't have a belt, they come with a timing chain, and does not need to be replaced.
If you are driving a different Honda model, refer to the maintenance section in your owners manual for specific recommended miles and years.
| Civic Year Model | Engine | Timing Belt/Chain |
| --- | --- | --- |
| 1995 - 2005 | ALL | Timing Belt |
| 2006 - 2018 | ALL | Timing Chain |
What Happens When I Don't Replace A Timing Belt
Failure to replace the belt may result in complete breakdown or catastrophic engine failure. It's best to err on the side of caution with this maintenance measure. To save money on labor, it is common to replace the timing belt tensioner as well as the water pump when replacing the belt. Worn tensioners and /or idler pulleys often contribute to the excessive wear or failure of the belt.
Do I Need To Do Maintenance Work On A Timing Chain
A timing chain doesn't need to be maintenanced, it just needs to stay lubricated. This is why it is housed in the engine, making it easy enough to maintenance it by simply staying on top of oil changes and keeping your oil filter fresh. If you take care of this, the chain last for as long 300,000 miles.