Using The USB Port In your Honda HR-V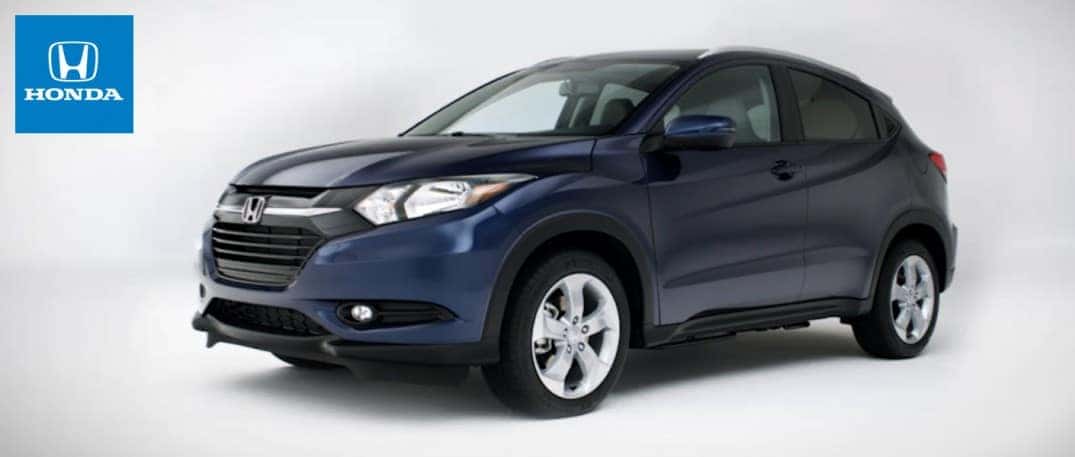 A lot of new technology is finding its way into vehicles these days and one that is becoming increasingly common among all types of vehicles is a USB port. Many vehicles come standard with one or two ports, which can be found on the center console of your Honda vehicle. Using the USB port in your Honda HR-V or other vehicle is relatively easy and there are multiple ways that you can use the port.
Play Music With A USB Drive in Your Honda
One thing that many drivers may not be aware of is that a USB drive with music on it can be used to play music. It's a great backup for when you can't use your phone to play music and your iPod or other music device was left at home. All you have to do to use the drive is plug it in and select the USB symbol on your display screen. If you have separate music folders it is easy to select these by using the audio display. The best part about using a USB drive is that they are small, easy to store and don't need to be charged, which means you can just leave it in your car and never be without your music.
Charge USB Devices in Your Honda
The USB ports aren't just for USB drives with music on them, you can also charge mobile devices with a USB cord. This is particularly useful in vehicles with two USB ports. You can charge two devices, play music while you charge a device or even play music with your iPod while you charge it. One of the best parts about all this is that you no longer need to buy car accessories to charge your phone or use your iPod to play music while you're driving.