We Buy Used Cars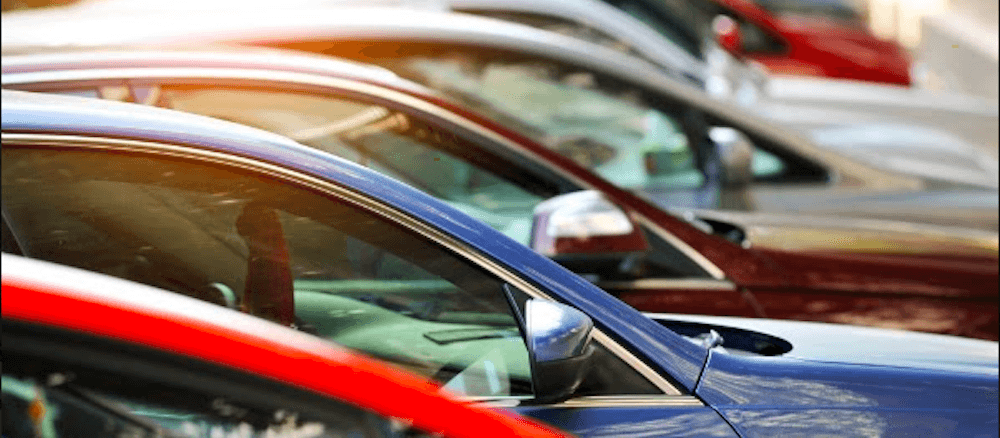 Are you looking to sell your used car, truck, van, or SUV for a fair price without the hassle of finding a buyer and the never-ending negotiation that comes along with it? If so, Patty Peck Honda is the dealership for you! We pride ourselves on providing our Ridgeland area customers, and more specifically, our car sellers with a simple, stress-free selling process that gets them in and out of our dealership with a smile on their face and money in their pockets!
Sell Your Used Car to Patty Peck Honda
While we may be a Honda dealer, we buy all different types of used vehicles, including makes such as Chevrolet, Ford, Nissan, Subaru, Dodge, Chrysler, and so much more! Simply put, if it's a used car, we will more-than-likely be looking to take it off your hands! Contact us online or stop in to pay us a visit here at our Honda dealer in Ridgeland and we will walk you through what we're looking for when it comes to adding used cars to our inventory. From there, if we're interested, we'll make you a free, zero-obligation written offer! If you think the offer is fair, simply complete the sale or trade and choose to either save your money or put it towards purchasing a new or used vehicle here at Patty Peck Honda!
Don't allow the daunting process of selling your used vehicle prevent you from upgrading to the car of your dreams. Let Patty Peck Honda set you up for success!
Learn More From Our Honda Dealer in Ridgeland
If you would like to find out what your used car is worth, be sure to utilize our value your trade tool — it will help you get an idea of how much money you can expect to receive from us, or how much money you can put towards your next lease/purchase! Don't worry, If your trade-in value doesn't cover the cost of your new vehicle, the experts in our finance center can help you secure a low-interest loan to pay off the difference. So what are you waiting for? Contact us today!
Value Your Trade