What If I Can't Make My Car Payments?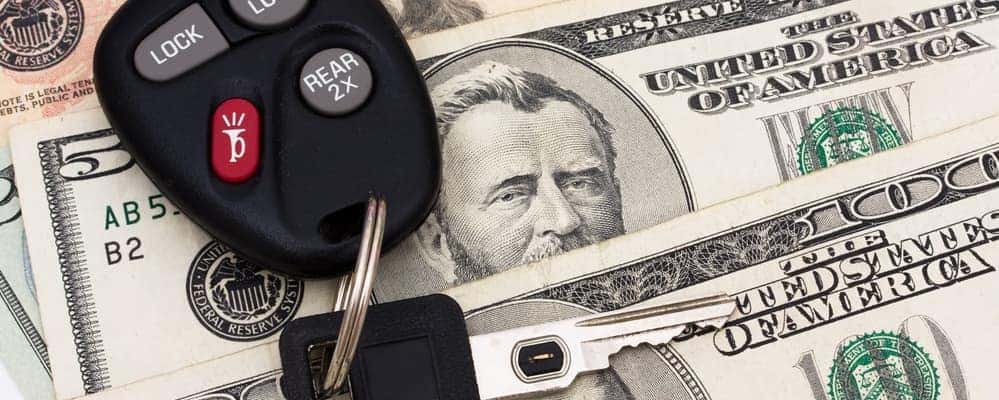 No one wants to be in this situation, but sometimes life throws you curveballs where you find yourself thinking, "I can't make my car payments – what are my options?" There are steps you can take if you can no longer afford your monthly payment. Learn more from the experts at the Patty Peck Honda finance center.
What to Do if You Can't Make Your Car Payments
Depending on your situation, there are several options if you can't make your car payments:
Speak With The Lender: Talk to your lender and let them know your situation. They may be able to modify your loan for a period of time while you work out your finances.
Refinance Your Loan: If you have been making consistent payments and have a good credit score, you might be able to refinance your auto loan. This can lower payments by either extending your auto loan or lowering your interest rate. Check with your original lender to see if they offer refinancing. If not, you may have to go elsewhere.
Sell Your Car: Depending on the amount you owe and the estimated value of your vehicle, you may be able to sell your vehicle and make enough to pay off your loan.
Trade In Your Vehicle: While you may not get as much as you would from a private seller, trading in your vehicle is another way drivers in Brandon lower their payments. Use our online tool to estimate your trade-in value.
Have Someone Assume Your Loan: This isn't an option with all lenders, but some allow for a third party to take over loan payments for you. If you have a low-interest loan, you might find a potential buyer who would be willing to do this.
Repossession: Letting your vehicle be repossessed will negatively impact your credit score so this isn't an ideal solution. You also may end up being charged the cost of repossessing and selling the vehicle on top of your loan balance.
Bankruptcy: In some cases, bankruptcy can wipe out the balance of a repossession, or stop your can from being repossessed completely.
Find Financial Advice at Patty Peck Honda
If you need additional advice or help with your auto loan, contact the finance center at Patty Peck Honda near Jackson. Our financial specialists will walk you through your options, including providing advice on how to trade in a financed car, and make recommendations to fit your situation.
More From Patty Peck Honda
The HondaVAC®, a built-in vacuum for convenient interior cleaning, is standard in the following model years and trims: 2021 Honda Odyssey Elite 2018-2020 Honda Odyssey Touring & Elite 2016-2017 Honda Odyssey SE & Touring Elite 2014-2015 Honda Odyssey Touring Elite New Honda Odyssey Inventory Used Honda Inventory If this is a make or break feature…

According to MotorTrend, the Honda Accord Hybrid is capable of going 0-60 mph in 6.7 seconds, which is more than enough speed for the local highways and beyond. New Honda Accord Hybrid Inventory The Honda Accord Hybrid Delivers Top Performance Looking for a hybrid sedan without compromising on power and speed? Look no further than…

The 10th-generation Honda Civic has been an unparalleled success — America's most popular car for four consecutive years, and the most popular vehicle, car, or light truck with Millennials, Gen Z, and first-time new vehicle buyers since its 2015 launch. The all-new 11th-generation 2022 Honda Civic, which will soon be available at our Patty Peck…