What Is a Lease Buyout?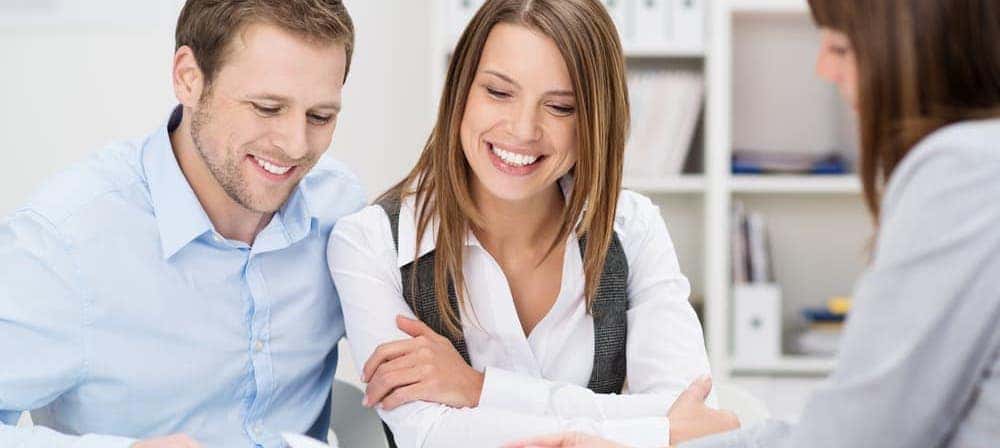 A lease buyout is when the dealership allows you to "buy out" the vehicle before the terms of the lease are complete. There is more than one type of lease buyout option, so it is a good idea to know which is best for you. Explore each alternative, then head over to Patty Peck Honda near Madison.
Lease-End Buyout
A lease-end buyout is the most common option and it requires you to pay what the vehicle is expected to be worth once the lease period comes to a close. Usually, this price is agreed upon in advance. This choice is a ideal for you if the following qualifications are met:
You're like the vehicle you're currently driving
There have been little to no repairs since you've had the car
There's no other vehicle, at a similar price point, that you'd like better
You can get a good interest rate to finance the buyout price
Another perk is that you are already aware of the condition and the history of the vehicle you've been leasing, unlike if you purchase a used car that you are not familiar with.
Early Lease Buyout
With this option, you can purchase your vehicle before the end of the lease contract. This may not be allowed in all cases. Before considering an early lease buyout, you'll also want to be sure it's worth the long term investment to buy instead of lease. With this, keep in mind the history of the vehicle. Near the end of the lease, the price is determined by:
The lease-end residual value on your original contract
The amount you still owe on the lease
If the vehicle has depreciated quicker and is below market value, you might have to pay the difference
This is a common choice for buyers who are concerned about lease penalties like going over mileage, not maintaining scheduled services, or damages to the interior or exterior of the vehicle.
Learn More at Patty Peck Honda
How does a lease buyout work? Now that you know, you can choose the option that works best for you. Between the two car lease buyout options, assess your car loan, the wear and tear, and purchase price to see if this investment is worth it for you. If you have any questions about lease buyouts, problems with making a car payment, or want to learn how to trade in a financed car, contact us at any time. We would be glad to assist you.
More From Patty Peck Honda
The HondaVAC®, a built-in vacuum for convenient interior cleaning, is standard in the following model years and trims: 2021 Honda Odyssey Elite 2018-2020 Honda Odyssey Touring & Elite 2016-2017 Honda Odyssey SE & Touring Elite 2014-2015 Honda Odyssey Touring Elite New Honda Odyssey Inventory Used Honda Inventory If this is a make or break feature…

According to MotorTrend, the Honda Accord Hybrid is capable of going 0-60 mph in 6.7 seconds, which is more than enough speed for the local highways and beyond. New Honda Accord Hybrid Inventory The Honda Accord Hybrid Delivers Top Performance Looking for a hybrid sedan without compromising on power and speed? Look no further than…

The 10th-generation Honda Civic has been an unparalleled success — America's most popular car for four consecutive years, and the most popular vehicle, car, or light truck with Millennials, Gen Z, and first-time new vehicle buyers since its 2015 launch. The all-new 11th-generation 2022 Honda Civic, which will soon be available at our Patty Peck…