Which Honda Has Android Auto?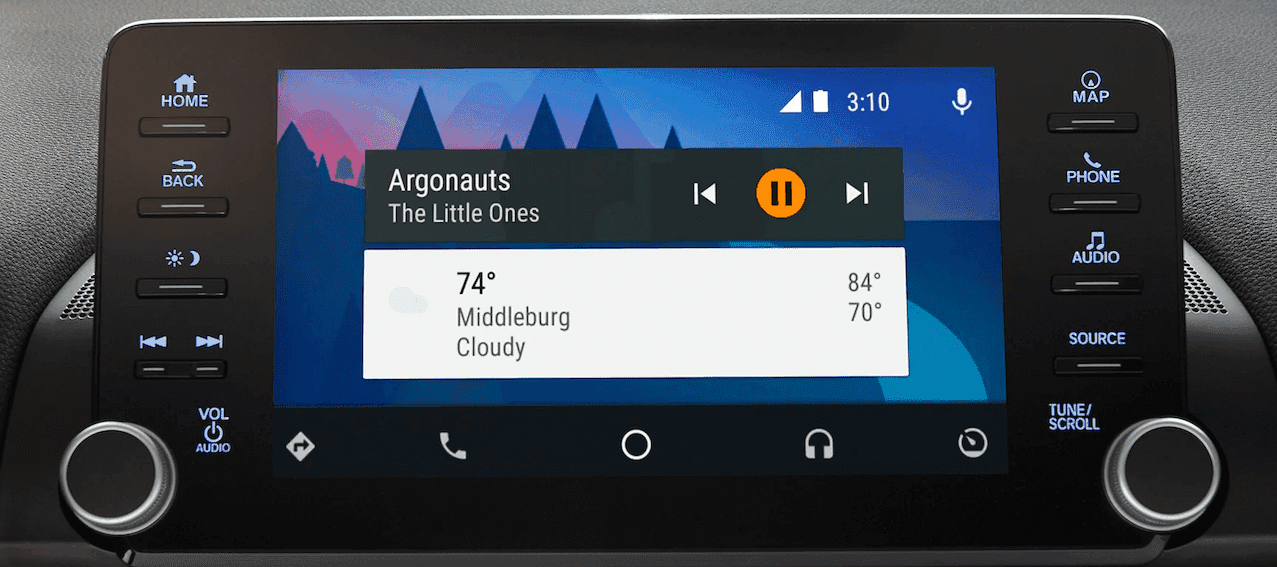 Which Honda Models Have Android Auto?
2016 – 2022 Accord
2016 – 2022 Civic
2017 – 2022 Clarity
2017 – 2023 CR-V
2018 – 2020 Fit
2019 – 2023 HR-V
2018 – 2022 Odyssey
2019 – 2022 Passport
2017 – 2022 Pilot
2017 – 2022 Ridgeline
What Is Android Auto?
As the years go by, staying connected digitally is more crucial than ever as the world becomes more fast-paced. Honda is aware of this and for that reason, they decided to equip several of their vehicles with Android Auto compatibility.
Most of the new Honda models we offer here at Patty Peck Honda come standard with Android Auto and we take pride in that for a number of reasons. First of all, safety has always been our number one priority and because of this, we are thrilled to have such an intelligent infotainment system equipped in our vehicles. With Google Assistant capability, Jackson, MS drivers can easily make hands-free phone calls, seamlessly send and receive text messages, and shuffle through music all while keeping their hands on the steering wheel.
How Does This Technology Work?
To begin using Android Auto, you will need just two or three things: an Android 5.0 or newer, your Android Auto-compatible vehicle, and possibly, a USB charging device. If your vehicle came equipped with Android Auto, it will also have Bluetooth® capability, but if you would like to connect your mobile device wirelessly, simply pair your device to your vehicle's Bluetooth® in the settings menu on your vehicle. If you elect to bypass the Bluetooth feature, connect your Android to your infotainment system with a USB cable. It's really as easy as that; your phone should now be connected and you should have access to all compatible apps that Android has to offer.
Learn More From Patty Peck Honda
To find out more about our new Honda cars, trucks, SUVs, and minivans' Android Auto connectivity, or to schedule a test drive in a vehicle equipped with this highly-coveted technology, don't hesitate to contact us at our Patty Peck Honda dealer serving the Jackson, MS area today.