Which Honda Odyssey Has a Vacuum?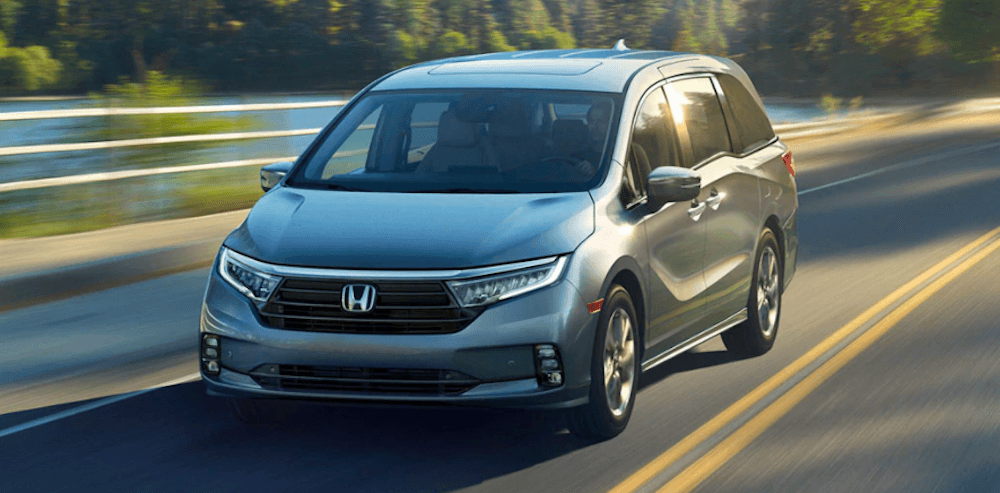 The HondaVAC®, a built-in vacuum for convenient interior cleaning, is standard in the following model years and trims:
2021 Honda Odyssey Elite
2018-2020 Honda Odyssey Touring & Elite
2016-2017 Honda Odyssey SE & Touring Elite
2014-2015 Honda Odyssey Touring Elite
If this is a make or break feature for you, shop our new and used inventory of Odyssey minivans to find one equipped with the HondaVAC®.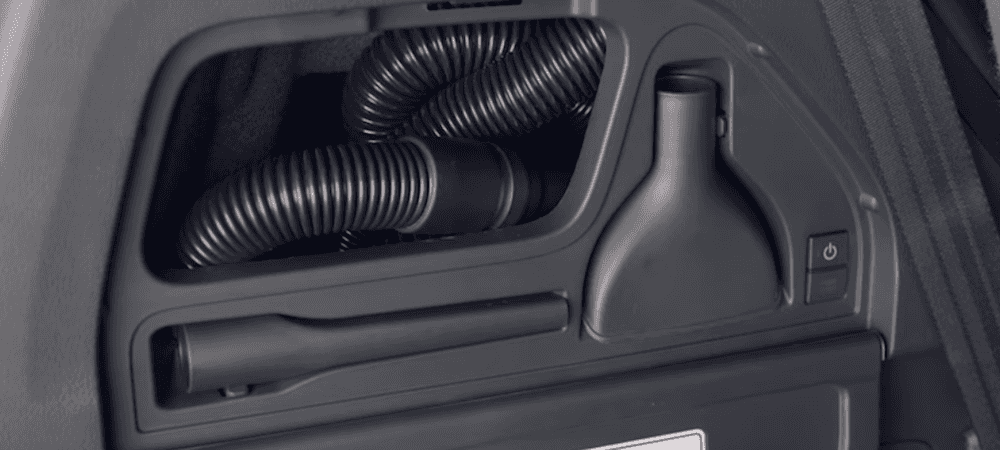 Always Have a Clean Interior with the HondaVac® System
Honda has equipped select Odyssey models with the handy and easy-to-use HondaVac® to make interior upkeep effortless and cost-effective. No more detours to the car wash with HondaVac's 8-foot long vacuum hose with crevice and gulper attachments which can reach up to the front passenger area, allowing drivers to clean the entire Odyssey interior. The vacuum hose and accessories can be easily stowed away in a compact cargo side panel.
The HondaVac® is Energy Efficient and Easy to Use
The HondaVac® can operate without the engine running, saving you fuel, money, and time at the pump. The HondaVac® will operate a full eight minutes to save your Odyssey's battery power. Seamlessly activate the built-in vacuum by putting the Odyssey in Accessory Mode through Honda's convenient push-to-start system. HondaVac® comes with a replaceable filter and bag, but the vacuum can work perfectly without the bag, making maintaining your HondaVac® as convenient as cleaning the interior itself.
Shop Honda Odyssey Vans with Built-in Vacuums in Ridgeland
To learn more about the amazing family-friendly features of the Honda Odyssey line-up visit Patty Peck Honda in Ridgeland near Jackson, Madison, Flowood, and Brandon or contact us online to test drive a Honda Odyssey.