How to wax my own car

Steps for a DIY car wax
As we always say, "clean car, clean mind." When you're a daily commuter, or just rely on your car for any amount of time every day, this saying rings true for you! It's easy and very possible for dirt to build up on the body of your car and cause long term wear and damage to the body of your car. The sun might beat down on it for hours a day, and any sort of moisture in the weather isn't the best easier. Basically, the exterior of your car goes through a lot, and it makes sense to protect and maintain it well. One of the best ways to do this is to wax your vehicle. Keep reading to learn the steps for a DIY car wax!
Check it out: [How to clean up engine oil spills on concrete]
Waxing your car at home
Before you begin waxing your vehicle, make sure that your car is completely clean and dried. Make sure to park your car in a shady area, as you don't want one part of the vehicle drying before another. This ensures the most uniform job possible.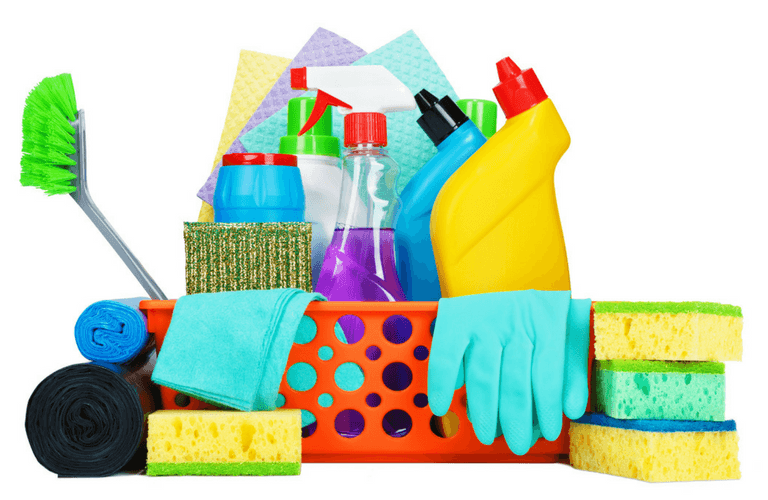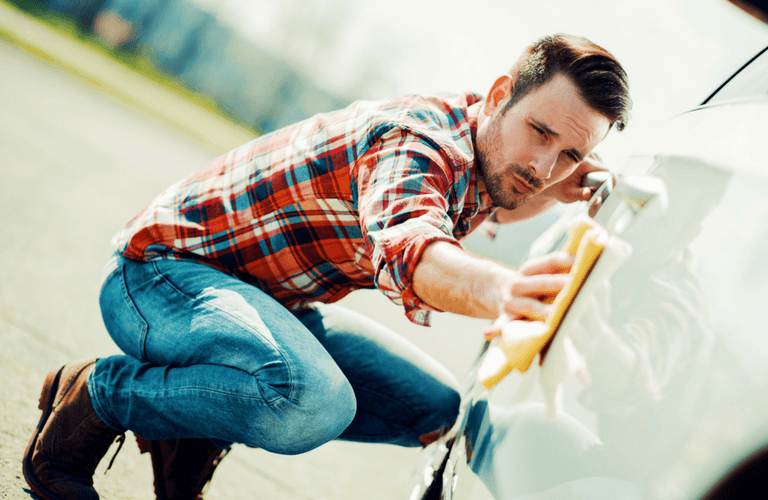 Keep reading:[What are the benefits of a CVT transmission?]
Lightly apply car wax to the pad provided in the package. Its best to lightly place the pad on the surface of the wax, and twist it pack and forth using light pressure.
Begin by applying a thin layer of wax to the surface of your vehicle. Spread the wax over the surface in long straight lines. The lines should go in the direction the wind will hit your car in.
Make sure not to do this in circular patterns, as small particles still on the vehicle may become lodged into the paint of your vehicle.
Once an even, thin layer is applied to the car, it's time to buff. Using a soft chamois-like or microfiber cloth, buff the wax on your vehicle in the same manner you applied the wax.
If you want to create a shiny coloring with more depth, add another thin layer of wax and repeat steps 1-3.
For many people, their car is the second largest investment they make. It makes sense to protect this investment by waxing it, keeping the body shiny and protected as well as possible.